Be the first to know when Color Street is available in Germany!
Please note that pre-launch gift packs are no longer available.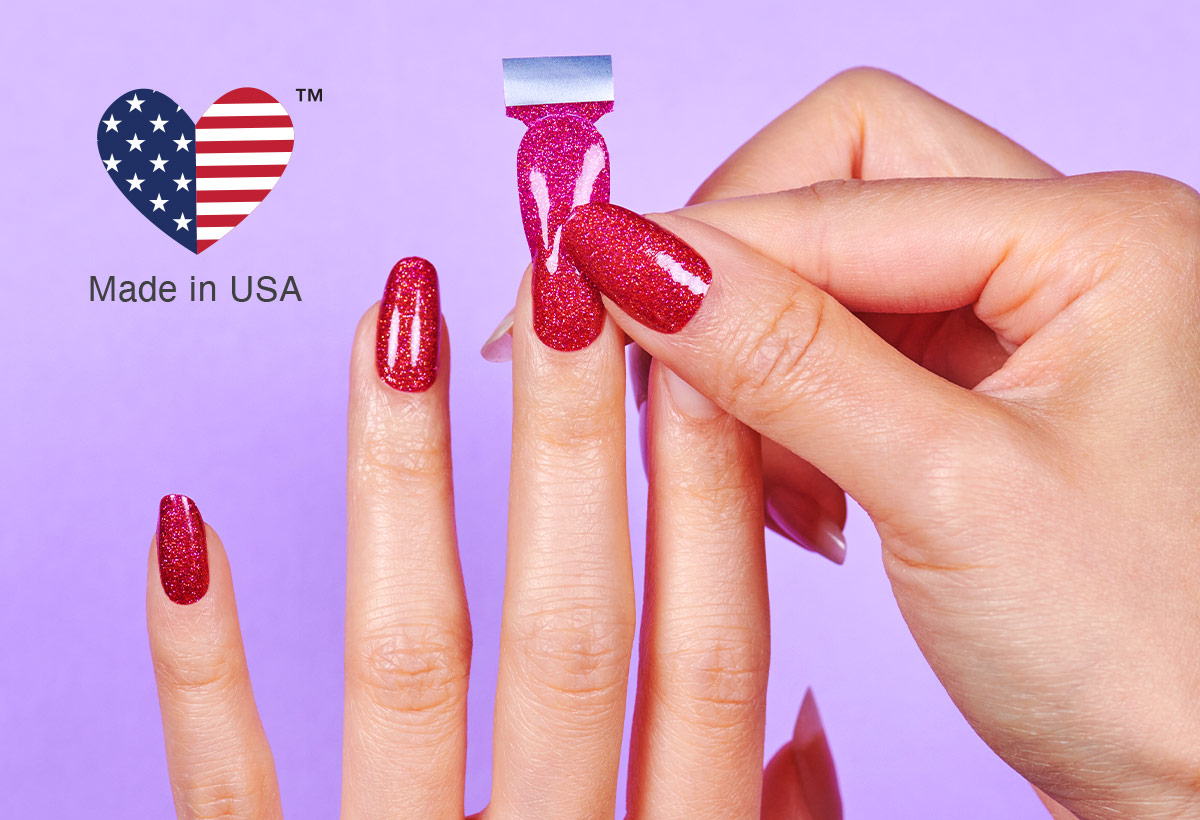 Welcome to Our Colorful World!
Color Street is a beauty brand built on the foundation that one brilliant idea can change the world. With our innovative, fashion-forward products, Color Street is transforming the beauty experience by inspiring and empowering people to express themselves through color. Plus, discover a world of opportunity and the potential for personal success through our Independent Stylist program.
What are Color Street nail polish strips?
Color Street will change the way you do your nails. Each strip is made of 100% real nail polish for a manicure that's beautiful, fun, and easy to apply!
The original 100% real nail polish strip
Easy, one-step application for a brilliant, salon-quality manicure in minutes!
No dry time, smudges, or streaks
Quicker and less expensive than a salon trip
Convenient and travel-friendly
Easily removed with nail polish remover
Made in the USA with globally patented technology
Experience the color, care, and convenience of Color Street!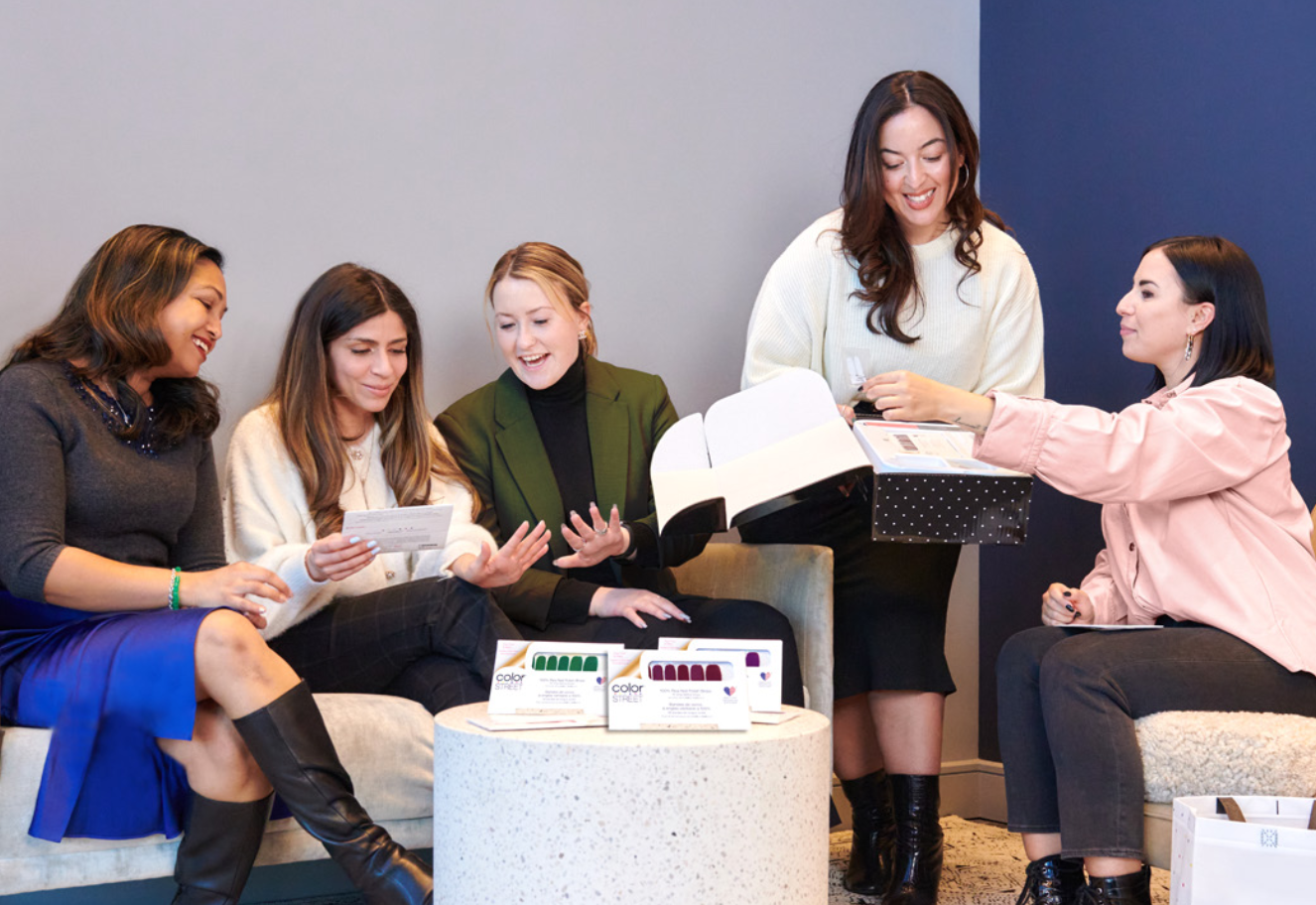 In 2017, Color Street entered the social selling world in the United States with a revolutionary product. Our 100% real nail strips changed the way nail polish lovers experience their manicures and paved the way for business-minded beauty enthusiasts to build a business tailored to their goals. In the last five years, Color Street has experienced incredible milestones, winning industry awards for growth and leadership, establishing the Color Street Foundation, and achieving acclaim for our game-changing nail strips.

We are so excited and proud to start building a passionate Stylist community in Europe, with Germany as the first market. Join a vibrant community of Independent Stylists who all share a passion for our fabulous nail strips! Whether as a side hustle or a full-time passion, Color Street is proud to offer an opportunity to earn money by selling product that you love.
Earn weekly commissions and monthly bonuses on personal and team sales
Earn special rewards, exclusive nail strips, and incentive trips
Join a growing community of motivated, brilliant Stylists
The income and rewards earned by an Independent Color Street Stylist are largely dependent upon an individual's business skills, work effort, commitment, and market conditions. Color Street does not guarantee any level of income or success. For average earnings, please visit colorstreet.com/incomedisclosure.